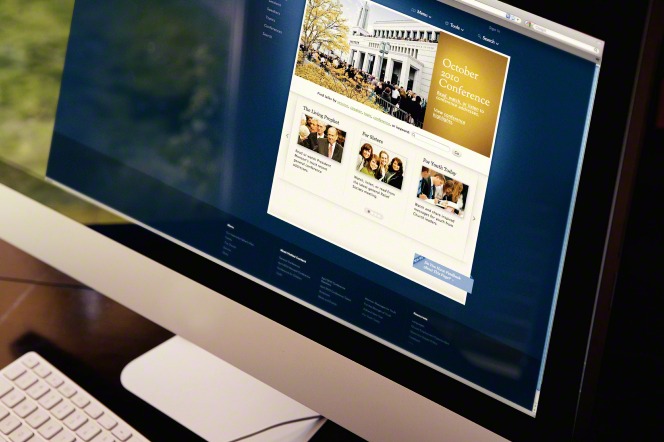 It has been a busy couple of months and I'll try to write more often now that my life is starting to settle down a little.
I am now a Church Service Missionary for the Church of Jesus Christ of Latter-day Saints. This is a different sort of mission. I don't go out in the world and preach the Gospel. What I do is answer the feedback questions on the lds.org website.
I work from home on my computer around eight hours a week.
There is so much on the site and I have been trying to learn where things are found. Beside things on Church doctrine, there are the scriptures, manuals, magazines, a store for ordering, an employment service, music, videos, and lots of other information such as events on Temple Square.
Many questions are about where to find things or how to do things on the site. Some are rather technical such as how do I download this onto my Kindle. There is a list of answers to FAQ which helps me some, but for a rather non-techy grandma I have definitely been out of my element!
I felt so overwhelmed at first that tears came to my eyes. I wanted to help, but I felt I couldn't do this! Then I felt a calm feeling and knew that all I had to do was try. I took a deep breath and tried to relax. As I tried to answer questions, I found myself clicking on links and just happening to find the information, then I would back arrow til I found out how I got there. It has been an amazing experience!
I really believe that the Lord has been helping me to do something which has been way beyond my abilities. Ideas of places to look and things to say have just come to my mind. My faith in the Lord has really been strengthened as I have felt His guidance in my life.