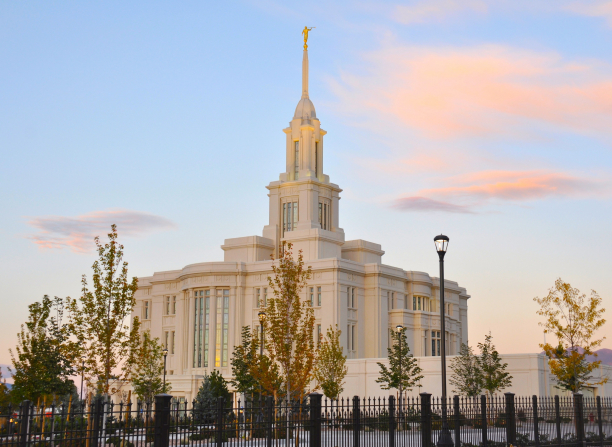 A couple of days ago my husband and I went to the open house for the temple of The Church of Jesus Christ of Latter-day Saints in Payson, Utah. This was extra special for me since this is the temple my husband and I will be attending.
Here some photos of the interior of the temple.
http://www.mormonnewsroom.org/multimedia-download/article/payson-utah-temple-opens-doors-to-the-public
The pictures are beautiful, but can't really convey the sense of peace that is there. It is like you have stepped away from all the stresses of the world and are in a place of beauty and love. It reminds you of what life can be like and helps you put your problems into perspective. It gives you the hope and strength to continue on and to find joy in living. It is a little bit of heaven on earth.