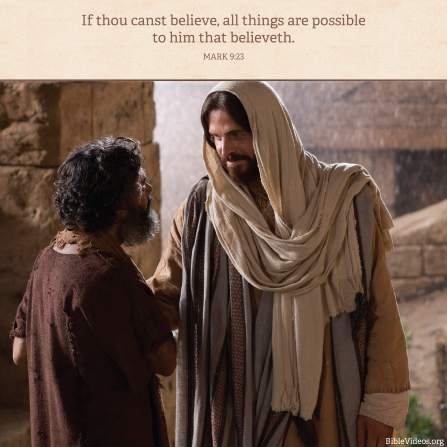 I was very touched by the healing of a family in this video.
https://www.lds.org/media-library/video/2012-06-1240-a-test-of-faith?lang=eng
July 2015

My adrenal glands have healed! I've had Addison's disease for 12 years. Since my adrenal glands did not produce any detectable level of cortisone, I have been on hydrocortisone all this time just to keep me alive. Did the doctors cure me? No. Then what happened?

At the beginning of April I was resigned to just working on my computer the rest of my life, at least until I couldn't see anymore. My eyesight was failing, and though I had cataracts, it didn't account for my inability to focus. Things were looking bleak.